An overnight trip begins with breakfast the first morning consisting of tasty smoked sausage, pancakes topped with fresh strawberries, scrambled eggs, a variety of cereals and granola, yogurt, fresh fruit, juice, hot chocolate and coffee. Our second day breakfast will be breakfast burritos consisting of your choice of steak or ham, potatoes, black beans, salsa and sour cream, muffins, fruit, cereal and yogurt.

Lunch will be a large variety of deli meats and cheeses with all the fresh trimmings plus a selection of chips, cookies and fruit. A second day lunch may consist of barbecued hamburgers, hot dogs, garden burgers with all the trimmings and extras. Of course, cold drinks such as lemonade, ice tea or soda are also served.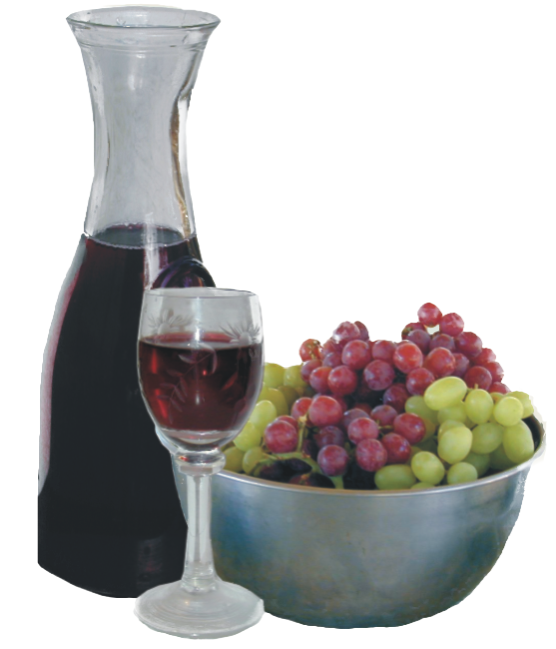 Dinner begins with tortilla chips with fresh salsa, as well as wine and our local microbrew beer on tap. Our most popular dinner includes a salad bar with a large variety of salad toppings, barbecued tri-tip steak and chicken, stir-fried vegetables, a baked potato with your choice of butter, sour cream and chives, and our famous parmesan fried bread followed by a tasty dessert.
Our 1 day trips on the American include one lunch, and our 2 day trips include 2 breakfasts, 2 lunches and a dinner. If you would like to add additional meals to your package (when available), you may do so with advance arrangements with EarthTrek Expeditions. The rates are as follows.
Breakfast. . . . . . . $8 per person
Lunch. . . . . . . . .$8 per person
Dinner . . . . . . . . $18 per person