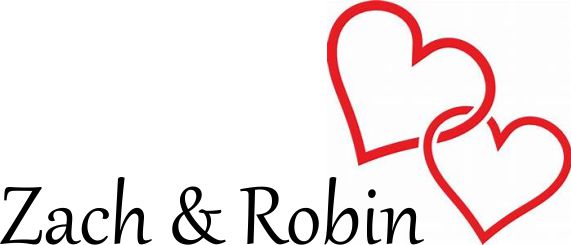 Welcome to Zach and Robin's camping reservation page!
We are excited to have you join us in celebrating their wedding weekend on the banks of the South Fork American River May 8th-May 9th, 2021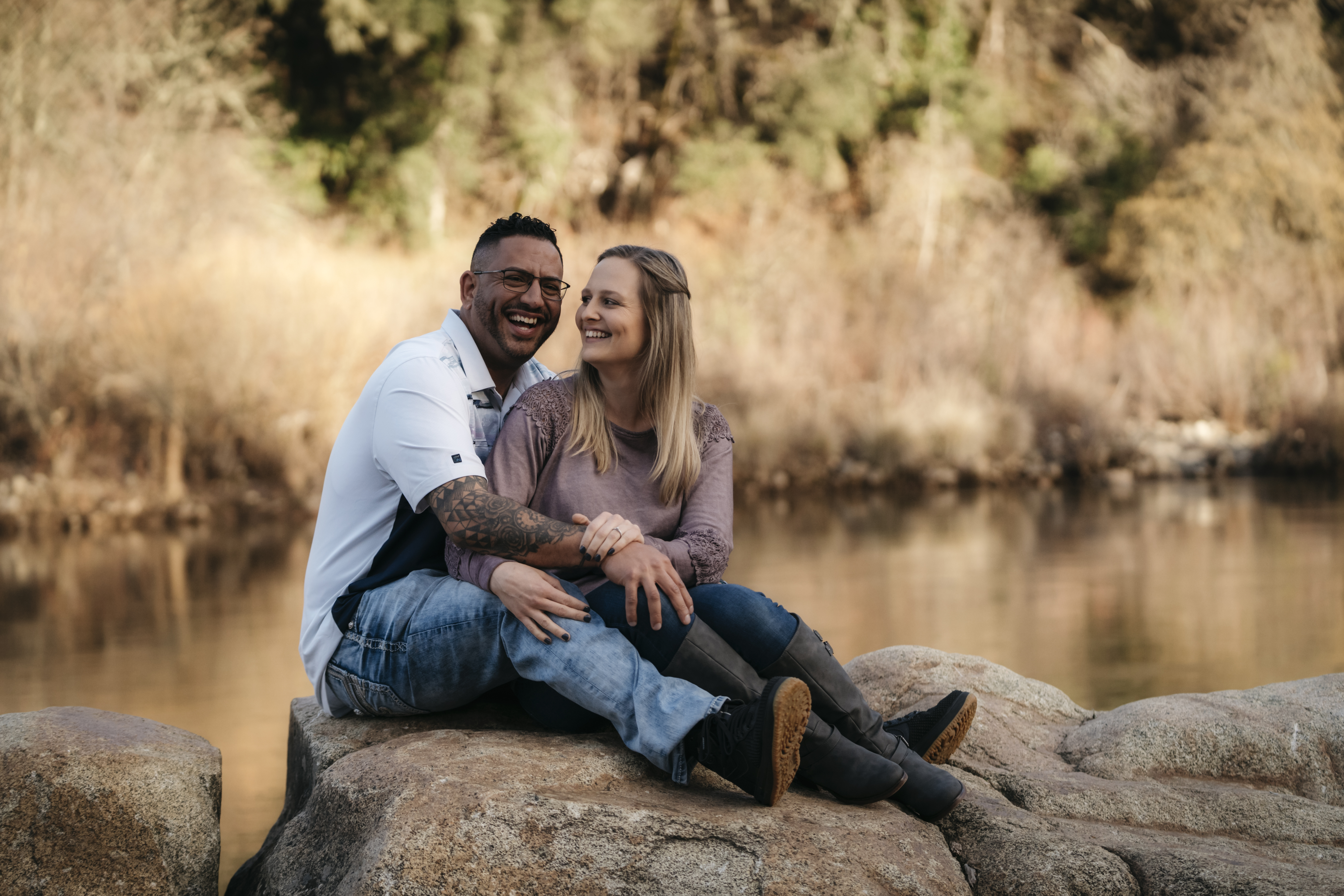 If you're looking to book camping accommodations, you've come to the right place!
Camping is on Saturday night and includes breakfast Sunday morning
Breakfast includes all-you-can eat pancakes, scrambled eggs, breakfast potatoes, fresh fruit, sausage, yogurt, cereals, muffins, bagels, coffee, and tea
If you have any dietary restrictions please contact EarthTrek directly to discuss. Other options can be made available with request ahead of time
Camping accomodations are "glamping" style cabin tents which are canvas tents on a wooden deck as well as "river tents" which are smaller versions of the regular cabin tents but on decks overlooking the beautiful American River. There are several tent sizes that fit a range of people, so please read through all the options carefully before reserving. All cabin tents have bunk beds with a mattress pad in them. Also please note, all cabin tents have bunk beds and each tent capacity factors in all bed space being utilized, so unless those in your party are comfortable sleeping in the top bunk, we do not recommend filling each tent to its full listed capacity. All river tent beds also come with a mattress pad and do not have bunk beds. Please note, there is no personal cooking allowed in camp, so please do not bring BBQ's, camp stoves, etc. You are more than welcome to bring pre-cooked food and snacks!
Tent Options
There is also a $10 per person campground use fee in addition to the cost of the tent rental(s)
Small cabin tent: fits a maximum of 6 people, $60 per night/per tent
Large cabin tent: fits a maximum of 10 people: $80 per night/per tent
Duplex cabin tent (2 small cabin tents side by side on the same deck and sharing a common veranda): fits a maximum of 12 people: $100 per night/per tent
Small river tent (has two single beds): fits a maximum of 2 people, $60 per night/per tent
Large river tent (has one double and one single bed): fits a maximum of 3 people, $80 per night/per tent
For more information and photos of tent options, please click HERE
To reserve camping, please click the link below. You will then be redirected to a reservation page that you can fill out and complete with a credit card
CLICK HERE for directions to the EarthTrek campground
If you have any trouble making a reservation or have any questions about the EarthTrek Expeditions facility please call EarthTrek at (800) 229-8735 or send an email to earthtrek-expeditions@hotmail.com